Comprehensive Services for Your Biggest IT Challenges
From solution architecture to implementation to best practice consulting, at INODE we help our clients transform information management from a tedious task into a strategic advantage. As a trusted advisor to both government entities and commercial organizations, we help clients capitalize on their existing infrastructure and incorporate the latest technology to create cost-effective, leading-edge systems for leveraging valuable data.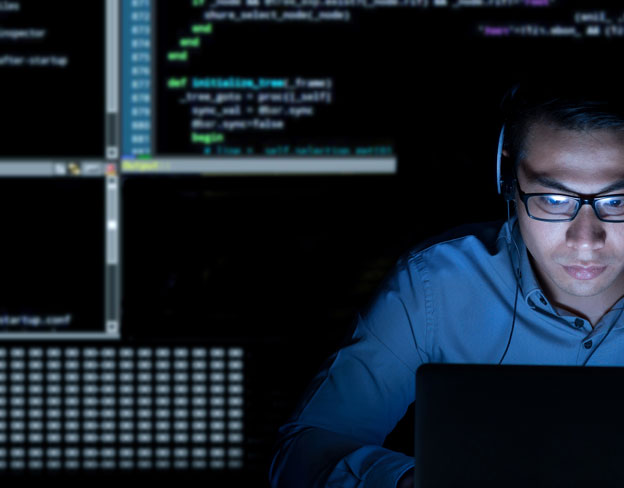 A DIFFERENT AND BETTER APPROACH TO DATA SERVICES
How you handle your data can make all the difference in whether you achieve your objectives. At INODE, our unique qualifications and approach lead to remarkable results.
Exceptional technical expertise
Holistic assessment of technology and business requirements
Unmatched attention to detail
Track record of outperforming OEMs
Permanent, senior-level staff