We Put the Right Data, in the Right Hands, at the Right Time
For Government Operations
INODE partners with government agencies to enable expedient, quality decision-making based on insightful data, optimized analytics, and clear visualizations.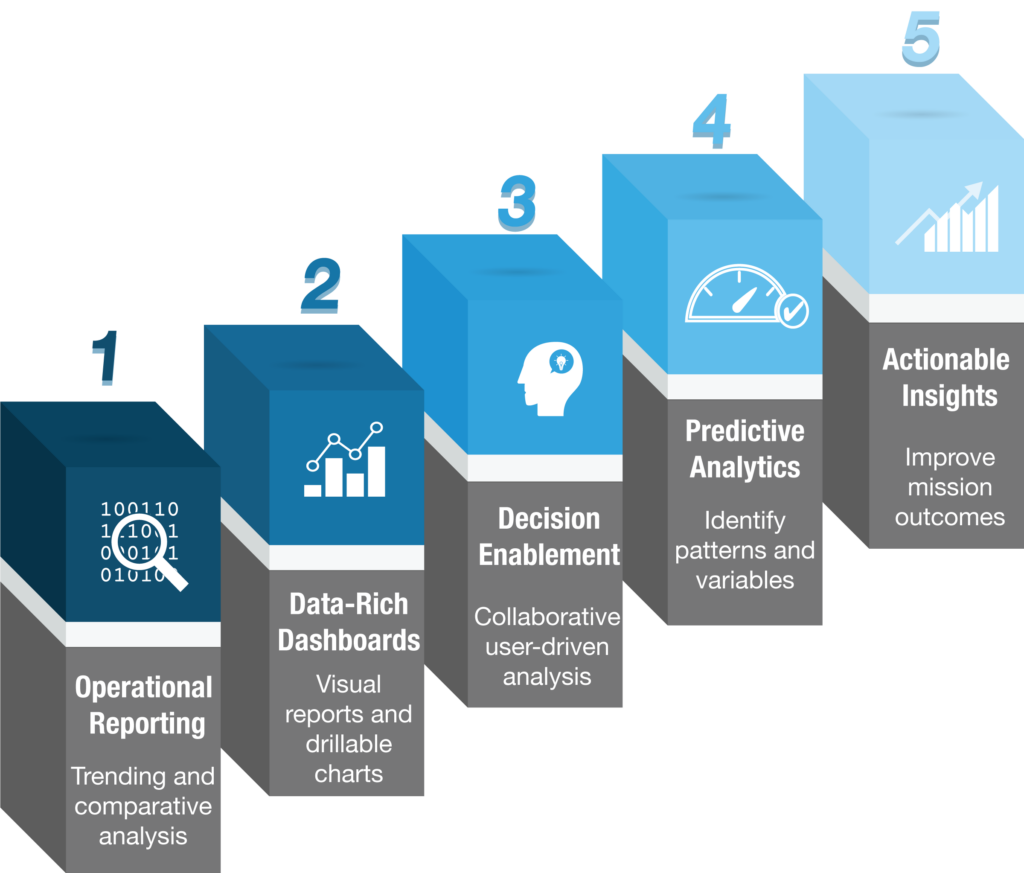 Optimizes systems and user functionality

Improves data quality and availability

Enables mission-driving decisions

Applies emerging technologies to streamline, automate, and support processes
GET EXCITED TO IMPROVE YOUR DATA

Fill Out A Brief Survey On Your Current Data State
Tell us about your data today

Debrief With Our Customer Success Team
Review your responses, current priorities, and desired future state with an INODE expert

Receive Your Custom Roadmap To Improved Data Maturity
Get ready to start your journey to mission-driving data maturity!
Ready to Get More Out of Your Data?
Ask Our Customer Success Team for Your Complimentary Data Maturity Assessment Today!