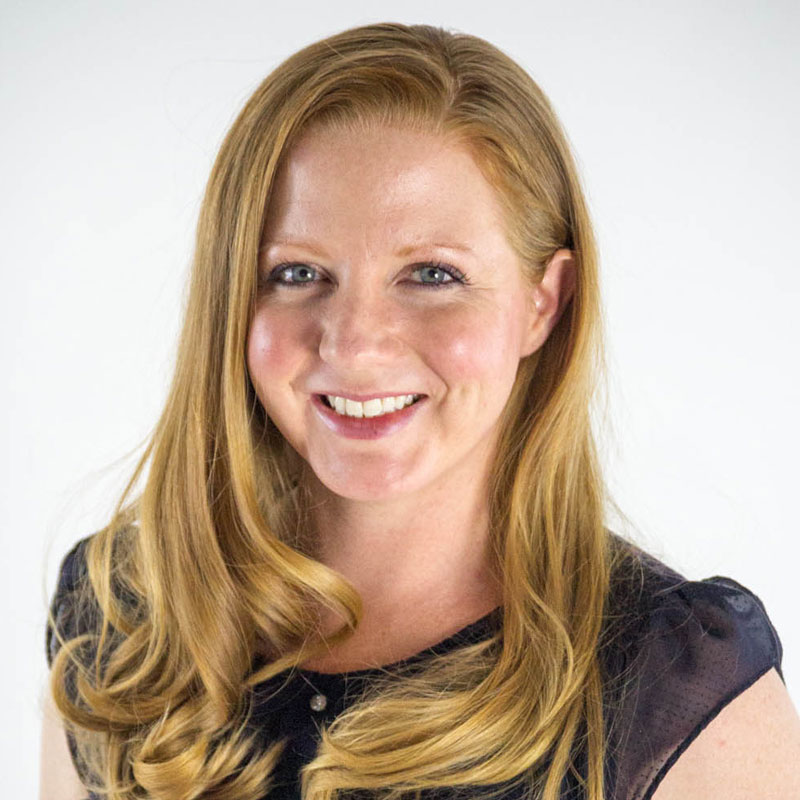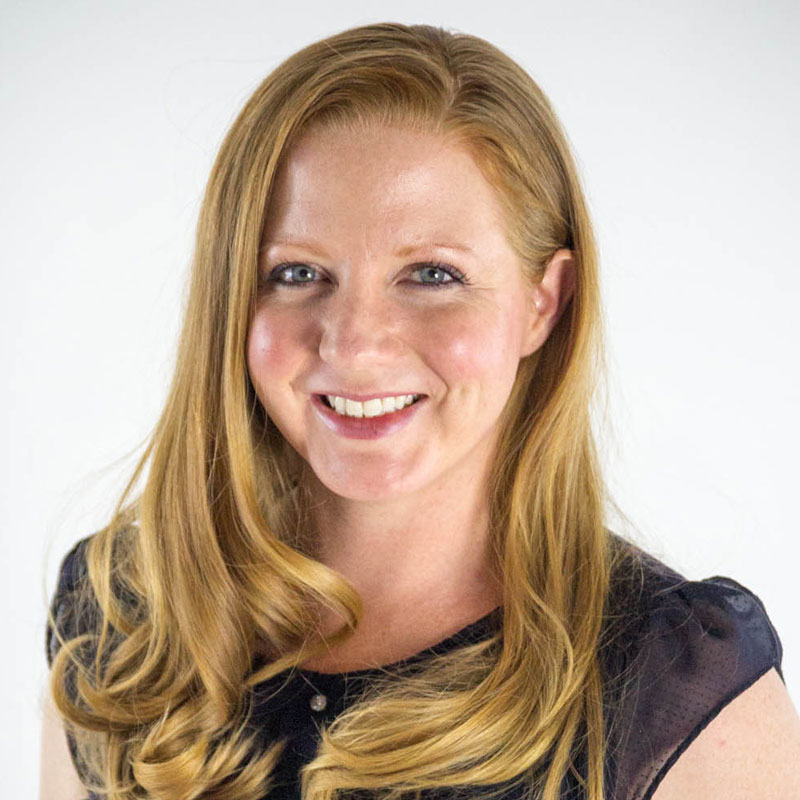 Jessica Hagood
President & CEO
With a degree in sociology and an intense interest in political science, IT was not a field that Jessica intended to pursue. However, INODE is very fortunate that she did. As the President & CEO, Jessica has her finger on the company's pulse and makes sure both our internal processes and client projects run smoothly. From HR to accounts, contracts to customer and partner relationship management, she plays a critical role in ensuring that the INODE team and the organizations we serve get what they need to be successful.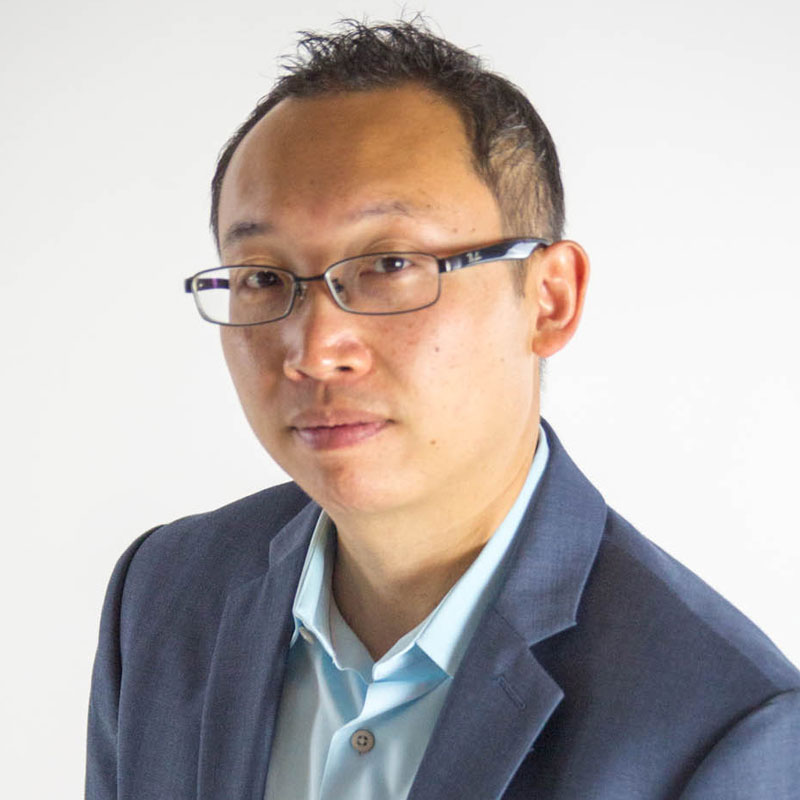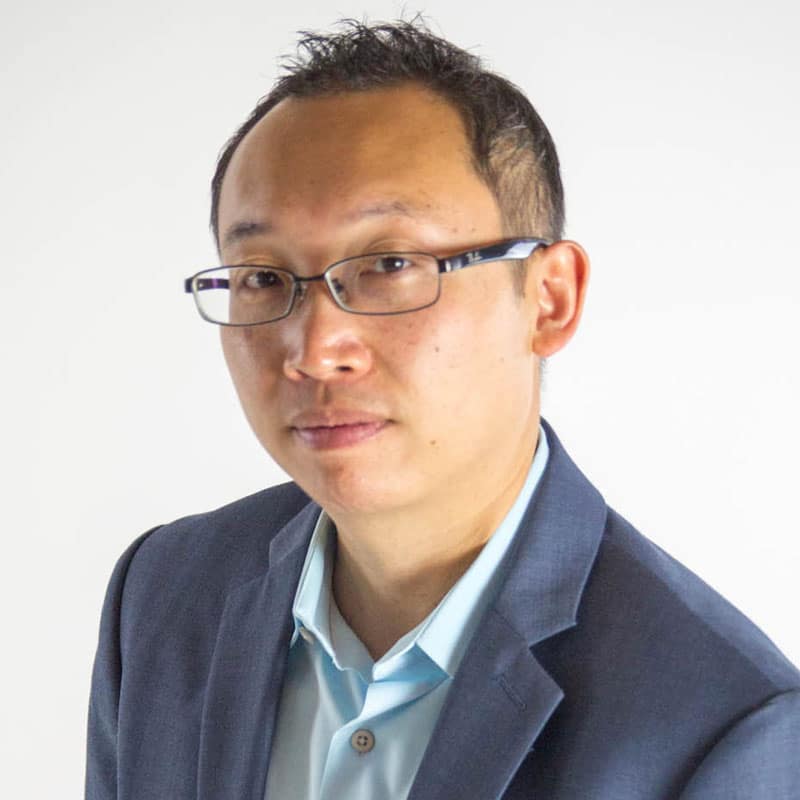 Khai Huynh
COO & Founder
A technology industry veteran and respected leader in his field, Khai founded INODE with a mission to provide clients with the highest-quality business solutions designed, implemented, and supported by skilled and experienced senior-level experts. From his experience in the data services industry, he knew there was an opportunity to provide the kind of expertise and attention to detail that OEM service providers were not delivering.
With a creative mind and a commitment to excellence in all that he and his team do, Khai has earned a reputation for being able to successfully integrate any technology into an environment. That skill, coupled with a service-centered mindset, inspires intense customer loyalty.
Khai holds a BS degree in Computer Science and Engineering from the University of Colorado at Denver. Prior to founding INODE, he gained valuable experience working for Xilinx, Harland, and ProSavvy.