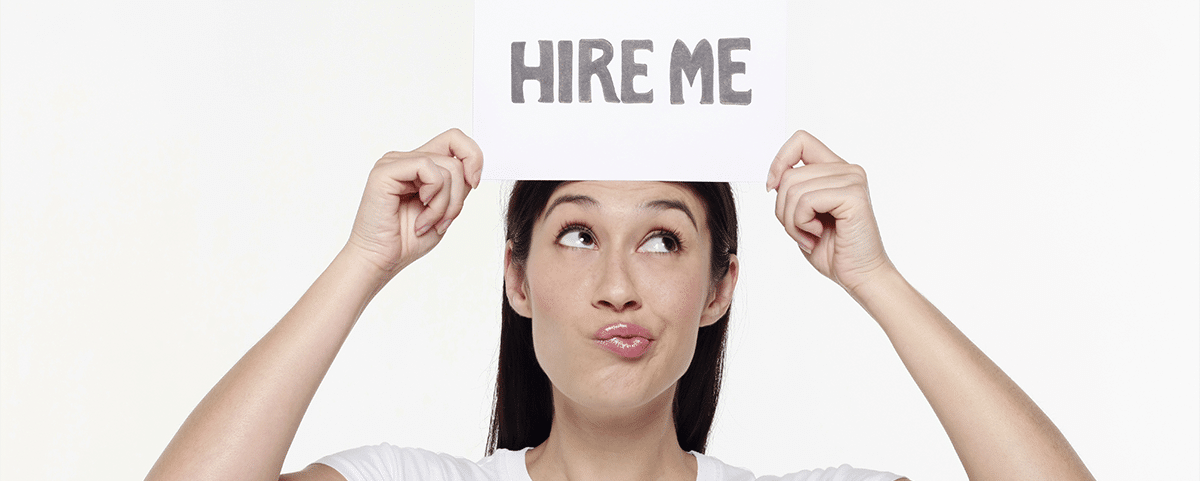 With 22 million jobs lost between February and April due to COVID-19, we have seen a flood of jobseekers across most markets. As the unemployment rate begins to recover and you hunt for your next position, follow these two essential jobseeker safety rules to keep your search efficient and secure.  
1. Apply with Care
It is tempting in times like these to get as many applications out the door as possible, but remember to look before you leap. From false job postings to data theft, navigating the world of internet applications can be tricky.
False job postings
Scammers have been found creating employer accounts on job boards and replicating legitimate postings with minor content changes such as the location or rate of pay. The posting may have you apply directly through the job board, or route you to an unsecure website. When someone applies, the scammer can then attempt to obtain the jobseeker's Personally Identifiable Information (PII) through data collection or direct outreach
What should you do?
Double-check. Go to the company's careers page and see if the posting you are considering applying to exists. Pay close attention to title differences and posting details. If something does not match, do not apply and feel free to alert the company.
Make sure the site you apply on is secure. One easy way to determine this is if the address begins with HTTPS vs HTTP. HTTPS denotes that a site is encrypted, and your data is less likely to be intercepted. Just remember, the S stands for "Secure".
L2. Limit your PII
Providing PII Up-Front
Naturally, when applying for a job you want the hiring manager to be able to reach you. However, be wary of providing all of your contact information on your resume, especially if you will be posting it on job boards and social media networks. Limit the information you provide, and if you want to take extra precautions, create an email address specifically for your job search. This will save you, and your inbox, some potential pain. Just make sure you check it regularly!

Requests for PII
As mentioned above, you may see emails come through requesting your PII. When they are unsolicited, it is easy to throw them out. But what if they are coming from a job you applied to? Watch for these Red Flags before you respond:
Non-company email domains. The CEO is not likely to email you from gmail.
Poorly written content. Put on your proof-reading glasses; many scam emails are filled with errors in spelling, punctuation, and capitalization.
Written requests for PII. Most positions will not require PII, nor should you provide it, until an official offer has been signed.
Some scammers can be quite sophisticated and use the names of company officials as well as mimicking company imagery and content. If anything seems off, trust your instincts. Contact the company directly through their website.
When to Provide PII
As mentioned, most positions will not require your PII prior to offer. However, there is one exception worth mentioning. If the position you are applying to is in the Government Contracting world and requires a security clearance, you should expect to provide your PII up-front. Simply put, this is so the company can verify that your clearance is active in the appropriate system prior to wasting their (and your) time going through the interview process if they absolutely cannot hire you. As a general rule, these requests will come via phone from a member of the Human Resources Department or directly from the company's Facility Security Officer (FSO). You should feel free to check in with your recruitment point of contact to verify the person's identity if you are uncomfortable in any way.
Last Word
Looking for a job is hard work. Do not make it harder by opening yourself up to the possibility of identity theft. Verify prior to providing any information. Stay safe out there, and good luck!
Stay Up to Date With The Latest News & Updates