Helping you Capitalize on the Power of the Cloud
For most organizations, when it comes to data storage and application processing, the question is no longer whether to use the cloud but how to use the cloud. The need for scalable cloud architecture that supports both new and old enterprise applications, and the ability to seamlessly migrate data and applications into new environments, is common to every organization that wants to support efficient and cost-effective operations.
Cloud Migration
INODE helps organizations define and execute a strategy that streamlines and simplifies their path to private cloud, public cloud, or hybrid cloud resources. This includes:
Documenting business and technology requirements
Assessing the ROI of integrating cloud resources
Creating a step-by-step plan for moving selected data and applications to the cloud
Evaluating workloads to determine where they should be positioned
Mapping application dependencies
Making vendor-agnostic recommendations for crafting the most effective solution
Migrating resources to the appropriate platforms
Providing a smooth handoff
Providing higher-tier support for the solution
The result is risk-mitigated infrastructure modernization and consolidation that improves operations and positions your organization for future growth.

The new normal for commercial enterprises is the cloud. One of the more daunting challenges companies and their IT departments face is how to deploy an infrastructure that will enable an enterprise cloud solution within existing data centers.
Learn more about how we have implemented Nutanix.
VCloud Integration for Lockheed Martin as a consultant to VMWare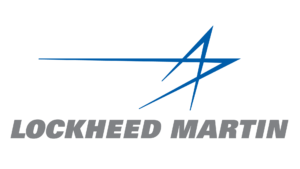 Designed and built a FlexPod using vCloud to be deployed in several locations. Created elementary level installation guide to be used by end customer to stand up subsequent FlexPods. Cisco FlexPod installation, configuration, and documentation included: VMware vSphere Infrastruction on NetApp storage with Cisco UCS networking, VMware Cloud Automation Center (vCAC) with connection to Amazon EC2 services, VMware vCenter Operations (vCOPS), VMware vShield Manager, VMware Site Recovery Manager, VMware vCenter Orchestrator, VMware Infrastructure Navigator, VMware Chargeback Manager, VMware Configuration Manager, VMware vCloud Director.
VMware Architect - Updated vCOPS

Test lab and production sites. Troubleshooting/fixed vCenter Heartbeat. Troubleshoot/fixed vCloud director; added all nodes; upgraded any existing nodes.
National Institute of Health - Maintain trusted advisor role for virtualization and storage technologies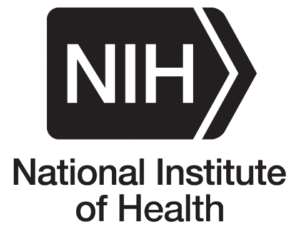 Upgraded current VDI environment to VMware Horizon Suite capable of supporting up to 500 users. Configured VMware SRM between two sites. Created working software program that automates storage failover process between two sites. Provide ongoing O&M support for both physical and virtual environments.
Contact us to learn more about our cloud solution services.