Delivering Dynamic Data Services
INODE is a leading provider of services that make data easier to store, manage, analyze, and leverage. The skills and knowledge of our accomplished team of IT experts helps clients achieve their goals in three key areas that drive business success:
Comprehensive Solutions that Drive Success
Our holistic approach of fully understanding the big picture, attending to the smallest details, and providing highly attentive support has enabled us to collaborate with our clients to deliver impressive results.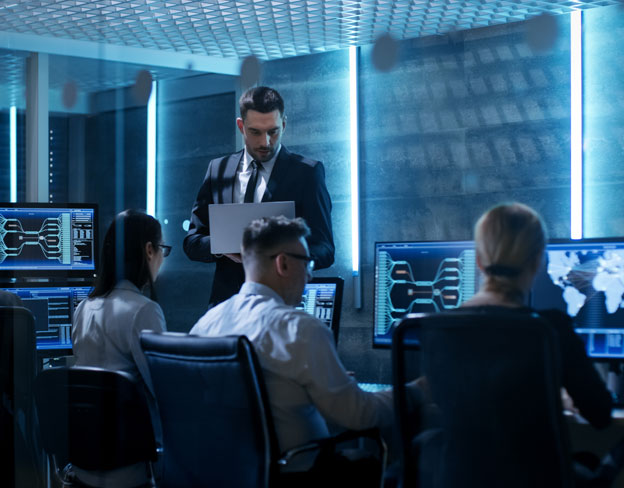 We use a proven methodology to ensure the best possible outcome on every initiative:
Fully scope the project
Assess and document environment current state
Define desired environment future state
Develop design recommendations
Implement the selected solution
Train internal teams for ongoing operation
Provide support as needed
It is this time-tested process and our long record of success that gives clients the confidence to choose INODE to lead their cloud, data storage, data analytics, and cross-platform IT initiatives.