Committed to Innovation, Founded in Integrity
Innovation: solutions that are fit for today, but designed for tomorrow
Integrity: never failing to deliver on promises
Founded by data storage veteran Khai Huynh in 2007, INODE came into being with a mission: to provide agile, innovative solutions and excellent, honest customer service – two areas where he felt other IT service providers fell short.
To do this, we have built a team grounded in excellence. We hire innovators, perpetual learners, go-getters who stay on the cutting edge, those who embody a collaborative spirit and are fierce of heart. We create simple, agile, solutions that are fit for today but designed for tomorrow, ensuring mission success. We drive and support our team to stay at the forefront of technology so we are always able to guide our customers into the future with ease and expertise. We set appropriate expectations from the beginning, and never make promises we cannot keep.
Together, our team strives to exceed all expectations.
Expert Resources Across the Nation
While some remote-based companies might feel siloed and disconnected, INODE strives to keep each team engaged in the larger picture and helping one another. We value communication and knowledge-sharing. Looking for the perspective of a QlikView Developer? Need help figuring out how to stack and cable that 22 node system? We make it easy to reach out to the right people at the right time, and encourage inter-team connection. While most of our talent is situated around our two offices in Broomfield, CO and Alexandria, VA, we make sure that those two offices, and everyone in between, do not feel far away: quarterly All-Hands bring everyone together to connect, stay current, and renew creative drive.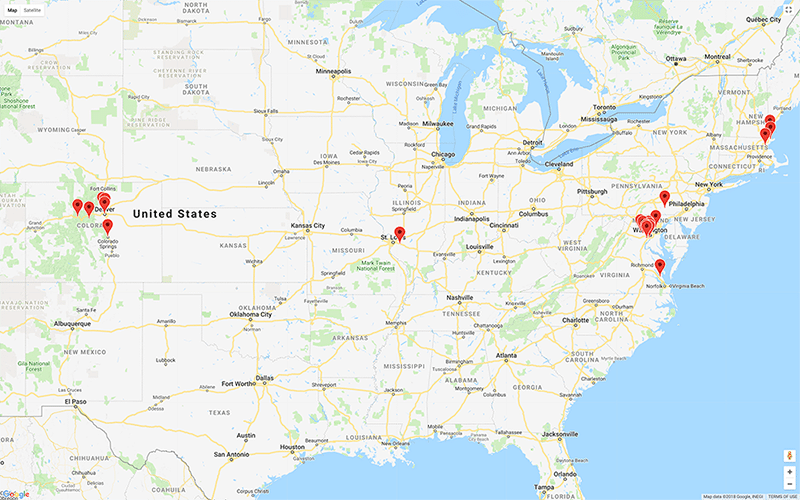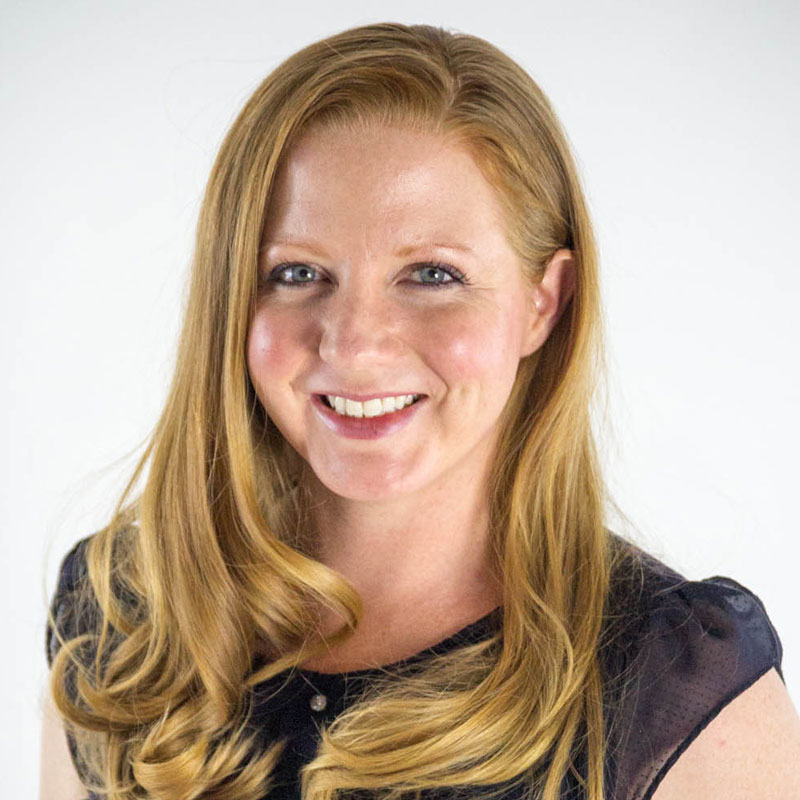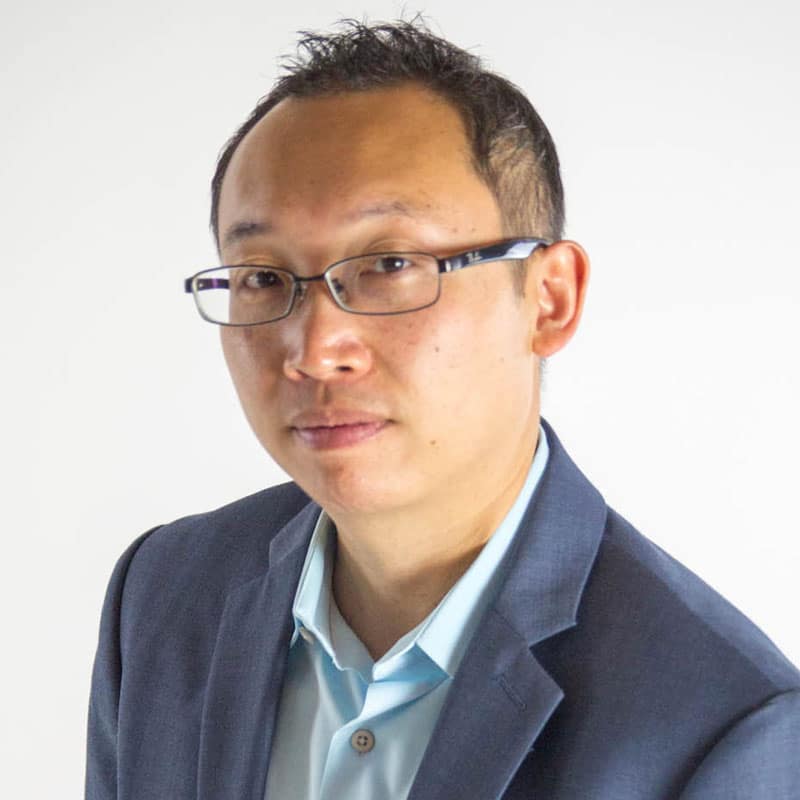 Jessica Hagood
President & CEO
Something Not Everyone Knows About Me:
"I got run over by penguins in Antarctica."
Khai Huynh
COO & Founder
Something Not Everyone Knows About Me:
"I have almost been eaten by a leopard seal AND a lion."