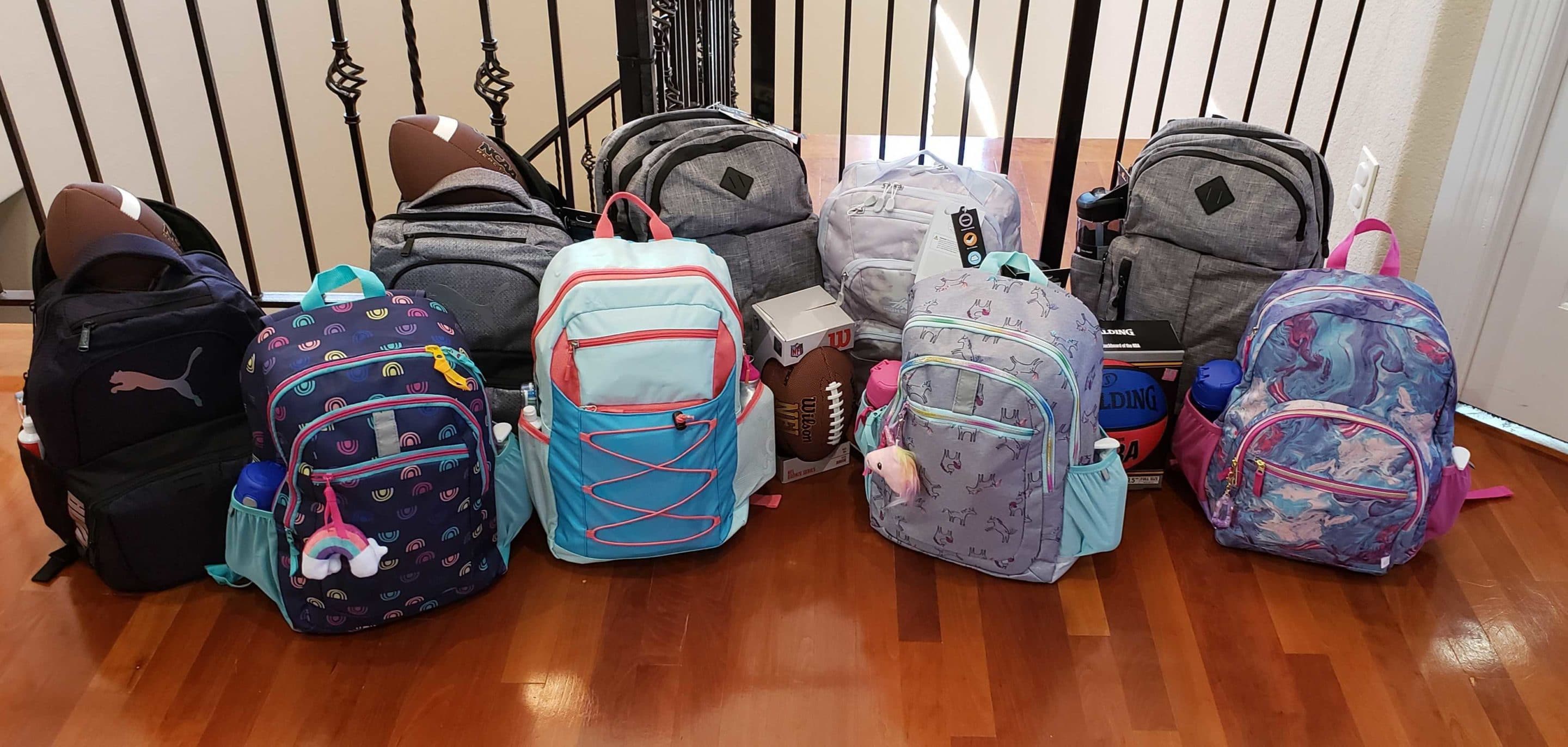 Every year, INODE supports the Denver Human Services #BeAGiver School Supply Drive to help set students in difficult situations up for scholastic success. As students face a school year with many unknowns and transitions, we felt this year was more important than ever to support this mission. Here in Denver, public schools have extended online learning through the end of the first quarter and many students will not see their familiar classrooms until mid-October.
With that in mind, the nine students we adopted this year were prepared for both classroom and online learning, as well as armed with personal interest items like footballs and craft supplies to help alleviate stress and stay focused. As always, it is our goal that our communities most vulnerable students can feel supported and encouraged to rise above their current circumstances. 
Below, we have shared some statistics from DHS on the students that this year's drive helped:
1,175

 students in need received school supplies with 

300

 Child Welfare students matched with a donor like INODE who customized supplies to them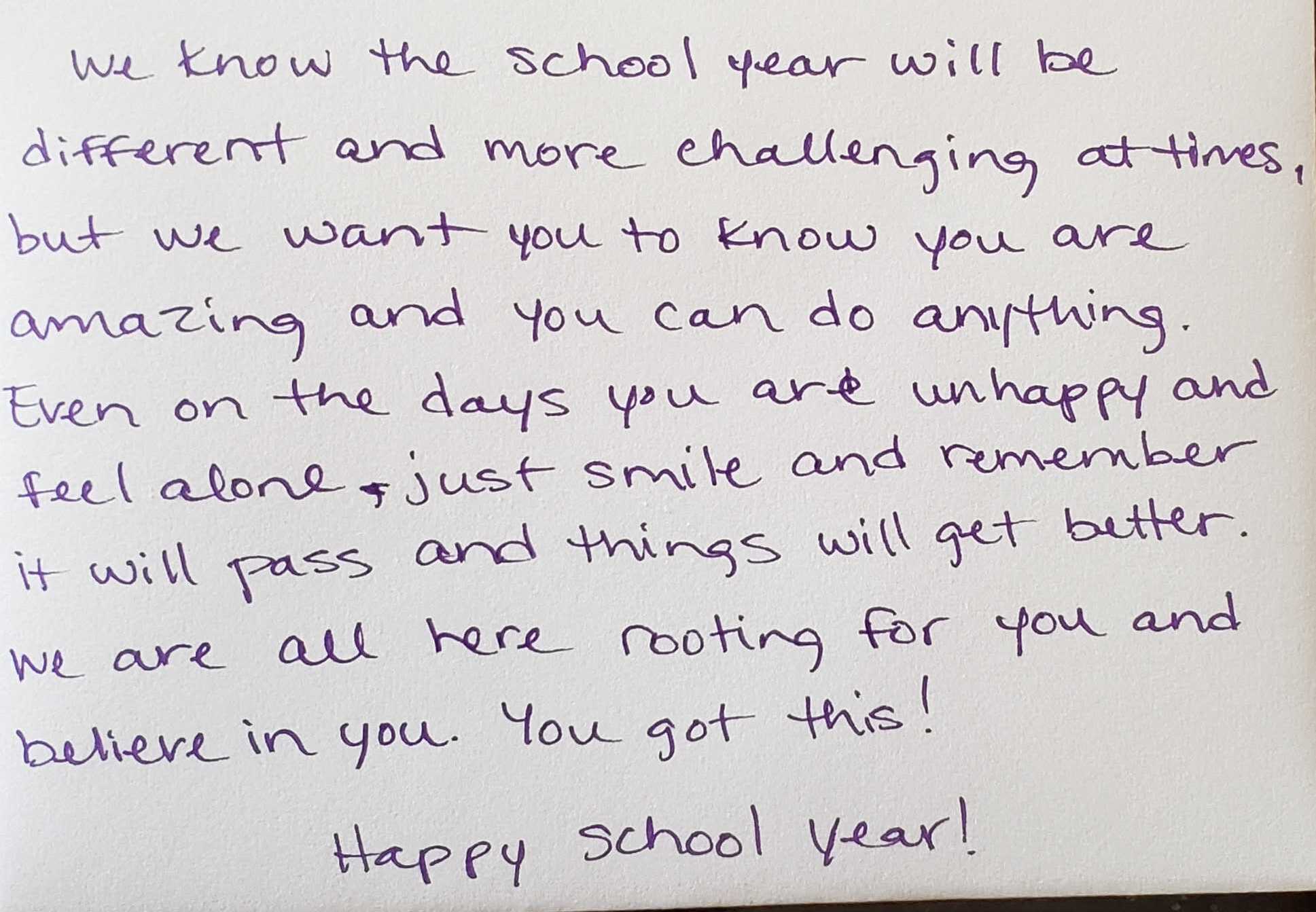 Below, you can see a picture of the DHS donation room filled to the brim with backpacks that were delivered to these students.

To all students out there, we know this year is different, we but believe in you and your ability to surmount all obstacles in your path. You got this! Make academic year 2021 your most successful yet. 
Stay Up to Date With The Latest News & Updates